The work is not finished after the fabricated foam products come off production line. FOAMTECH brings efficient and highly supportive value added services to your products, which help customers remarkably reduce additional handling cost and focus well on product branding. Our value added benefits include:
Private Label & Custom Packaging
Organizing products packaging can be quite time-consuming and intractable for many customers. To catering for this needs, FOAMTECH provides flexibly customized packaging solutions to facilitate your products branding strategy. It is widely welcomed among our customers who need diverse private label packaging or identification markings for retail and online sales. With valuable resources from our stable packaging supply chains, we are easily capable of offering and sourcing the best custom packaging including paper packaging, plastic packaging, barcode labeling, sticker and so on. Our custom packaging solutions can be your backbone to effectively reduce operation cost and building up your strong branding.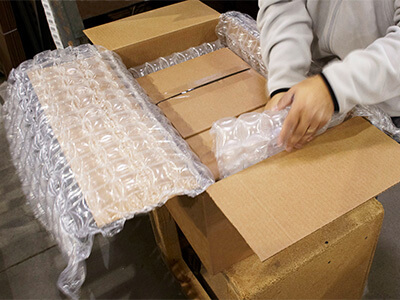 Assembly & Fulfillment
Customers always want more from us than design assistance and manufacturing. To meet those custom requirements, FOAMTECH offers a range of foam products assembly services. With our skilled factory staff, we have the capability to implement flexible assembly for custom project by exploiting our wide and reliable resources from our supply chains. Those resources include film, fabric, fiber, felt and other special custom components. Meanwhile customized distribution of finished goods can be delivered by us which means we can well arrange the shipment both for China market and international market. It is ensured the goods will be showed to customers safely and timely.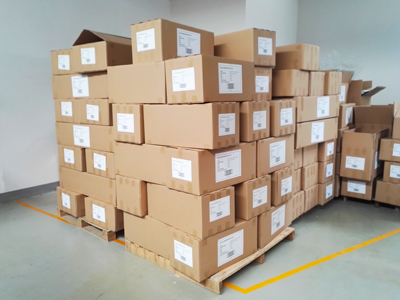 Screen Printing & Heat Transfer
At FOAMTECH, we have the experiences and work closely with customers to achieve required design printing on our foam material. Screen printing and heat transfer is the most efficient and handy printing techniques we utilize here. The typical of foam material used for custom printing refers to EVA foam, crosslinked Polyethylene foam and NBR ( PVC/ Nitrile) foam, Neoprene rubber foam and foam composite etc.. Different material, shapes and sizes can have different challenges. Our suggestion is that when you are designing a new product, please consult with our technical sales. Our expertise with foam materials and other composite materials can offer you more visions for a successful printing.