Foam Manufacturer & Fabricator – FOAMTECH
As a leading specialized foam manufacturer, FOAMTECH has been dedicated to working with customers worldwide.
The foam materials we are offering include EVA Foam, Cross-linked Polyethylene Foam, Expanded Polyethylene Foam, Polyurethane Foam, PVC/ Nitrile Foam Rubber, Closed Cell PVC Foam, Neoprene Foam Rubber, SBR Foam Rubber, EPDM Foam Rubber. By utilizing our advanced foam fabrication machinery, we have the reliable capabilities to support on various customer projects.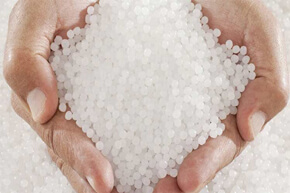 Quality Assurance
We care about the whole process from raw material to finished foam products on market shelf. This is our company soul to make customer received with high quality foam products every time.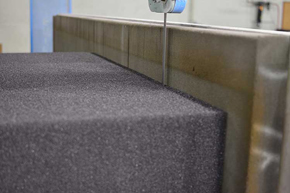 Advanced Facility
Factory equipped with state-of-art production facilities can present you with guaranteed quality, strong R&D ability and better service. We can always be your competent business partner.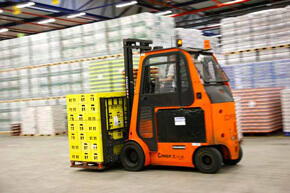 Fast Delivery
A perfect delivery time can be realized by our advanced machines and production team. Also with near location to China transportation hub, a fast delivery is tradition for us.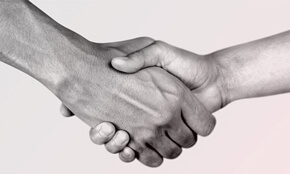 Business Intergrity
We are highly concerned business integrity. As we deeply know, it defines how far we can go in long term business with customers. We are flexible to work with and aimed to built to success with customers.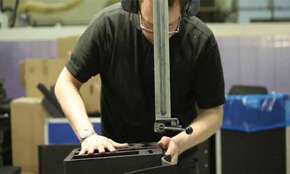 Industry Expertise
The talented people is valued here no matter what you do. We treat ourselves as craftsmen and work hard to apply our best experience and idea to help customer cases. We are dedicated to outputting the premium foam products for customers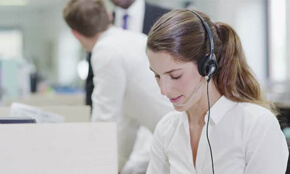 24-Hour Care
It is called "FOAMTECH Care" by our customers. Thanks for the dedicated and hard-working people here, We can bring the 24-Hour Care for customers worldwide. Just remember here are the industrious people who can support you business with 24-hour a day.
I was so impressed with their fast service and reasonable pricing. That helps our project a lot. I will be recommending their services to friends and keep working with them.
Before we were looking for something that would give our horses more comfort and traction, so they could get up easier without hurting themselves, and I found it was with FOAMTECH stable mat. Since I've had the foam mats, we have not had any pony with sore legs or knees. Also they came to us with a real affordable price.
I do not know of any other company in China that is so focused on customer service and quality of product. When our initial order went array due to a manufacturing issue I knew we would be going to our conference empty handed but you made sure we had a replacement product delivered to us within two weeks and it was a better product than I originally ordered! I just had to say thank you again.
The foam products we have purchased from FOAMTECH have been stellar. They provided us one of the best customer services from suppliers in China and Alex has helped us a lot to design our logo products. We will definitely buy from them again!
We have been doing business with FOAMTECH for almost 5 years, and they have never missed a deadline or been disappointed. This means a lot when you have over 10 regional managers placing individual orders. They truly work for you and I consider them a part of our team. They are always our top supplier in China.
We were ecstatic with the service we received from the Chinese Company – FOAMTECH. We found ourselves in a situation just before Christmas and needed some help. We contacted their sales team with an inquiry and after a short period of negotiations, we agreed to give them a chance. It turned to be a wise choice. Straight after Christmas they made two sample for us to check, the quality was exceptional making the decision easy. They also provided an excellent delivery service, as they supplied the products to us 3 days early. Due to their response, quality and delivery performance we have placed more work with them and we are looking forward to working with FOAMTECH in the future.
The Most Popular Foam Products Used in Construction Industry
FOAMTECH
Foam material are available in closed cell and open cell structure, and they are also available in a broad range of densities and firmness, which can help foam perform well on shock absorption, sound dampening,
Introducing: The 6 Most Popular Foam Water Sports Products
FOAMTECH
With great waterproof and lightweight properties, closed cell foam materials such are Polytheylene foam, EVA foam and closed cell Nitrile foam are widely used in water sports field. Foam can be found in wide aspects
Foam Gaskets Manufacture: The Best Definitive Guide
FOAMTECH
With accessing to a wide range of foam materials with both closed cell and open cell foam, foam gaskets, also called foam seals and sponge gaskets, can be easily fabricated into various custom sizes and