All of our foam materials provided in various density and hardness feature a quite flexible cushioning, protection and insulation ability which makes our materials widely used in household applications. Foam products for household usage usually require good cushioning and protection, moisture insulation and also durability. Based on these needs, we have developed our household application products. It includes EVA floor puzzle mat, EVA foam bath mat, foam squeegee blade, home furniture & appliances protection pad and hair twist sponges. Our household foam products can provide your housing with excellent protection and convenience for every life. They are mostly provide for distributors and customers with own brands. Also we can work with customers on any other custom products and solutions for household applications.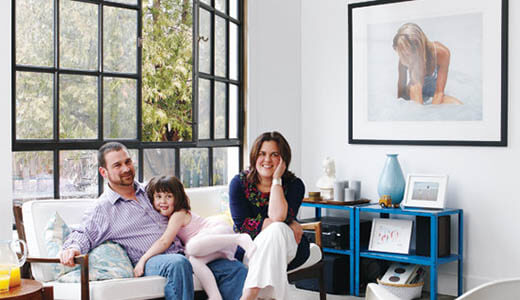 Most of our foam materials are structured with a closed cell properties , which can be naturally durable, protective, buoyant and resilient for sports application products. The frequently used foam material for sports usage is EVA foam, Cross-linked Polyethylene Foam, PVC/ Nitrile foam, Neoprene foam rubber, SBR foam rubber. Our foam materials can easily work with various fabrication capabilities including CNC contouring, thermoforming and lamination with fabric, film and fiber that we can use to provide exact specification for various sports products. The products we are working on consists of EVA exercise interlocking mats, yoga mats, camping pads, marine products, swimming aids, wetsuits and other protection and cushioning sports products. We have capabilities to work with customers on other foam sports products such as kayak seat cushion and helmet liner.
FoamTech EVA foam material are offered in a wide selection of colors with lightweight, durable, high shear strength and other outstanding properties. They are mostly used for children creativity education and training but not limited to. Our EVA craft foams can do more than you expected and are increasingly popular for a variety of art and craft projects. It includes kid creativity improvement and craftwork learning, festival decoration, DIY costume, stage and film performance, artistic creation and party & carnival occasions. They can definitely color your work and provide you with an enjoyable and creative moments. The best is they are easy to use and cut into desired shapes with scissors, craft knife and hot wired, glued together or even welded with a heat gun. Our craft foam are offered in sheets and rolls with styling including pure color, glitter,  custom printed, laminated with plush or adhesive backing.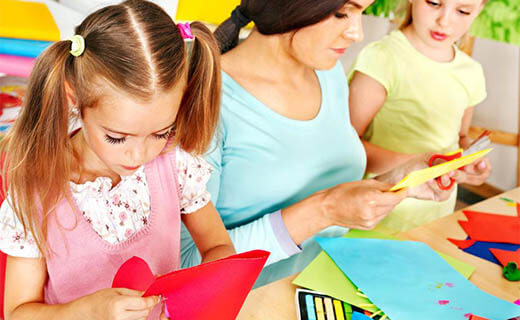 FoamTech provided foam materials are excellent to use at construction and building applications. It mainly refers to Cross-linked Polyethylene foam, Expanded Polyethylene foam, EVA foam, PVC/ Nitrile rubber foam and Polyurethane foam. All of them functions well for building applications requiring good insulation, sealing and cushioning. The two main finished foam products we work with are flooring underlayment and foam closure strips for roofing panels. The floor underlayment is what prefect for customers to use for wood flooring and carpet applications. Our acoustical foam underlayments are laminated with films or foils to enhance sound absorption, moisture and heat insulation. The foam closure strips are what we specially formulated to match various styles of steel roof panels and polycarbonate roof sheets where users can easily use to make a perfect sealing and protection from rains, moisture, dusts and bugs. We also provide foam sealing strips and tapes using for other construction applications.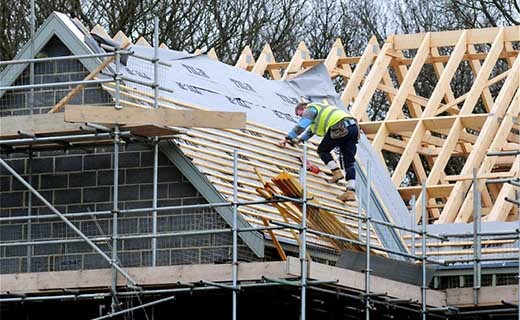 Automotive industry has a variety of complicated applications and strict requirements on sealing, cushioning and durability. Our foam materials can offer customers wide choices that are versatile for plenty of automotive applications. For automotive industry, currently we are providing two kinds of finished products and other custom foam fabrication products. The finished products include car floor mat and auto-car washing brush. Car floor mats are specially designed to provide easy-clean and DIY-available car floor solution for customers. Our auto-car washing foam brush is produced to work with auto-car washing machines, which is a very important component for the whole car washing system. Also custom foam sealers, washers, gaskets, strips, pads, tapes and foam composite material are offered for automotive industry according to customer needs.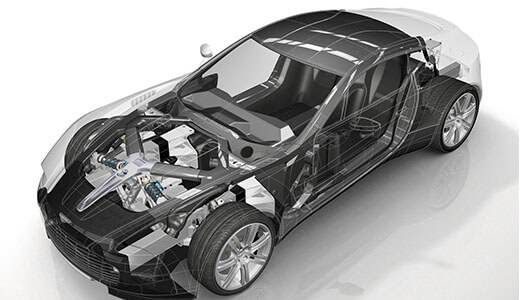 Our EVA foam rubber material features a durable and comfortable cushioning support, which makes it ideal for using as flooring mat for farm occasions including horse stable, cow bedding, horse box, trailer, barn and kennel etc.. For this industry, we have developed our EVA stable floor mat and stable wall mat. Both of them can work well together to help you creat a safe stable cushioning system which can provide the horse, cow or other livestock superior cushioning and insulation. Our stable floor mat can be offered in puzzle interlocking styling so that customers can easily install them or even cut the mats to fit into their wanted area. The stable wall mat also can be easily fixed by screw or adhesives. All of our mats are provided with anti-slip textured surface that can effectively keep everything safe. We can work with customers on more custom solution products for farm usage.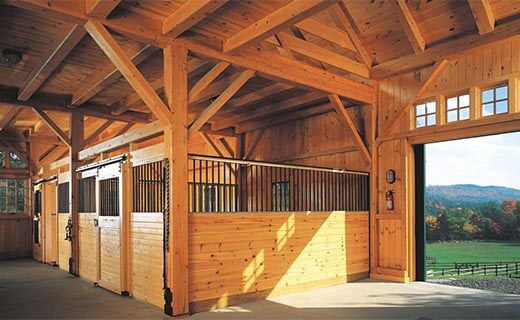 FoamTech EVA foams and Polyethylene foams offer a natural and superior cushioning and shock absorption properties. They can be widely applied in a variety of safety protection needed applications. Our foam products result in high performance of comfort and protection from knee pad inserts, garden knee pads, car door foam protectors to other sports cushioning components. They can also easily accommodate most of foam fabrication processes to form a custom desired shapes. For safety protection usage, they are usually fabricated with thermoforming technique that can be utilized to make our foam materials more durable and resilient. FoamTech foam materials are also used in combination with other materials to be new composites such as fabric, fiber and felt in order to achieve specific performance.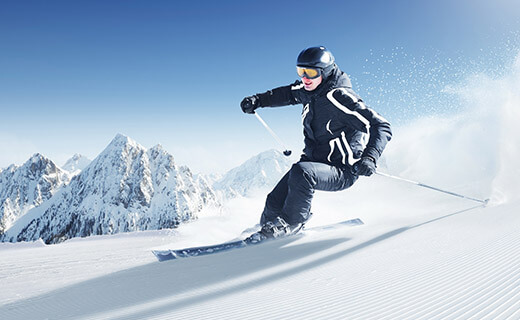 We are providing flexible custom fabrication services with our various foam materials. Our foam fabrication services are custom-oriented including foam packaging, foam tapes, foam sealing & gaskets and other custom fabrication products. Thanks to our foam materials offered with different density and properties, they are naturally suitable for all sorts of packaging applications such as general protective packaging, tool control inserts, transit packaging, electronics packaging, medical packaging and so on. Also FoamTech materials can be easily produced to foam tapes, strip, seals, washers and gaskets by die-cutting, slitting, adhesive lamination and horizontal & vertical sawing processes. For other custom fabrication projects, we will use more of our fabrication capabilities including CNC contour cutting or thermoforming. We can provide you endless supports for foam products in a wide range of applications.