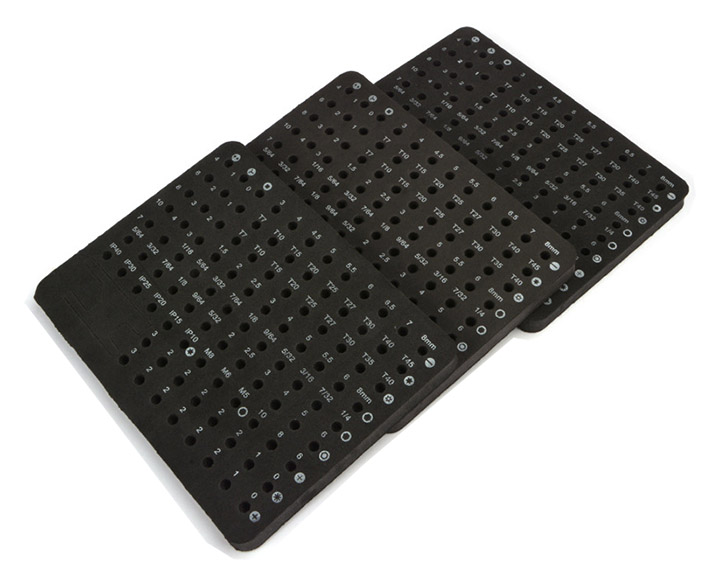 With so many superior properties on cushioning, insulation and resistance, FOAMTECH materials can be widely used in various packaging applications. Our foam material are offered in a broad selection of densities and colors, which is quite useful for all sorts of custom required applications.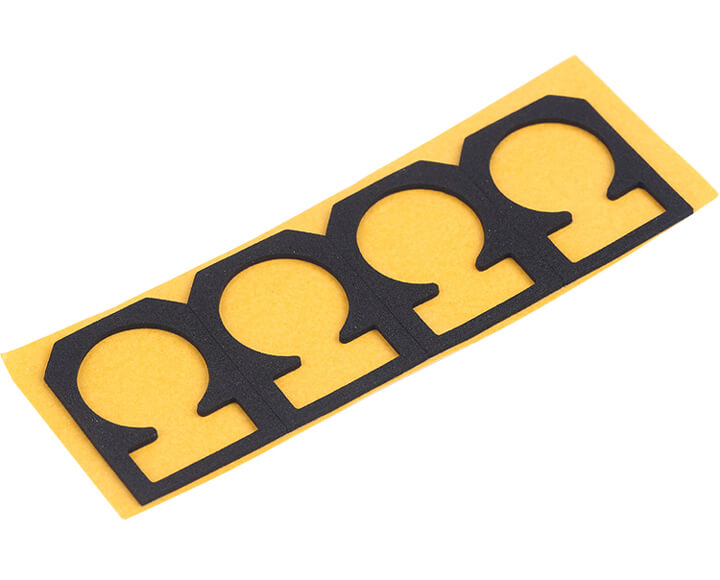 FOAMTECH provides custom fabricated seals and gaskets for various complicated applications by using our closed-cell or open-cell foam materials. Our specially formulated foam materials can deliver excellent performance on cushioning, insulation and resistance that can also be offered in a wide selection of thicknesses and shapes.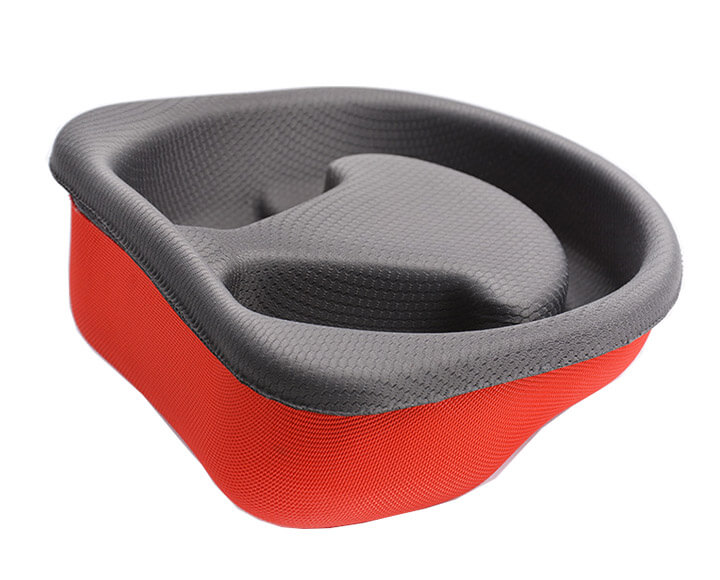 With vast experiences and facilities, we have the capabilities to work with customers on any other custom foam fabrication projects. Some of the capabilities can be utilized for special custom foam fabrications includes foam thermoforming, hot wire cutting and lamination techniques which can be quite useful and effective.