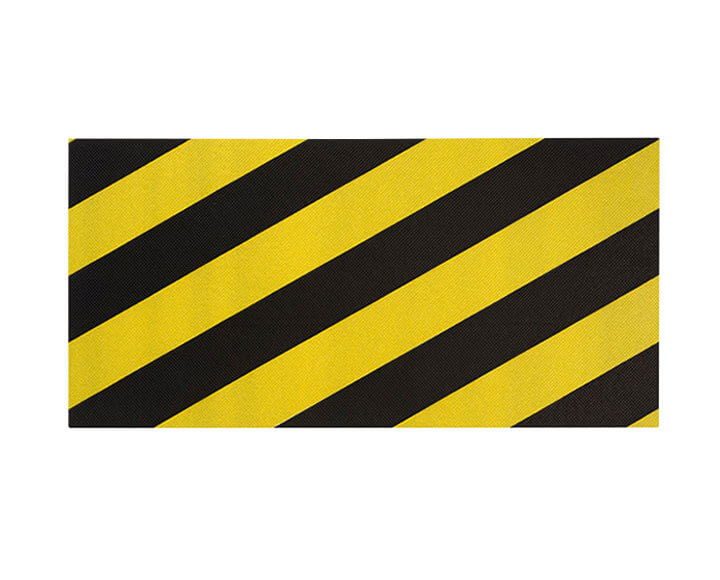 Garage Car Door Protector
Our garage wall door protector is an effective and economical protective tool for both your vehicle and garage wall. They can be made of various foam cushioning material, such as EVA foam, polyethylene foam and polyurethane foam, which provides consistent cushioning to protect your car from scratched and damaged.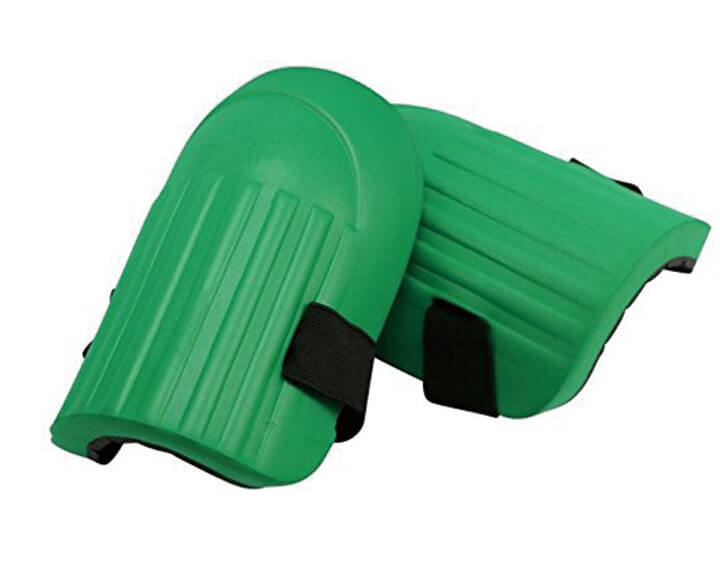 Our garden knee pad is specially designed for gardening use to protect your knees while you are hard at work in your garden They are composed of tough and flexible EVA rubber foam material, which features a lasting durability and excellent comfort. Constructed with closed cell foam material, our pads can protect you well from moisture, cold and dusts.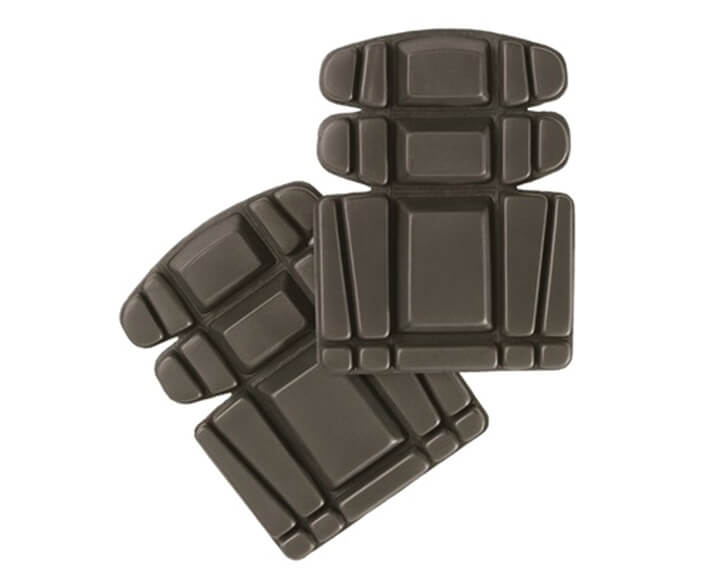 The knee pad insert we developed is ergonomically designed to fit all knee pad trousers, which can be a very helpful workwear accessory. Made from high elastic and durable EVA rubber material, these knee pad inserts can dramatically protect the knee from the damage associated with working on your knees for long periods of time.